Wine & Macarons
Discover the french art of living through food and wine pairings
Be audacious and discover the combination between the 2 universes of wine and macarons. Let yourself be guided by 2 professionals passionate about gastronomy.
MACARONS TO ENHANCE WINE
Explore the complementary universes of cuisine and oenology. Where melty and crunchy meet with a subtle salty-sweet finish.
 1H30
 Place of your choice
  Prices: contact us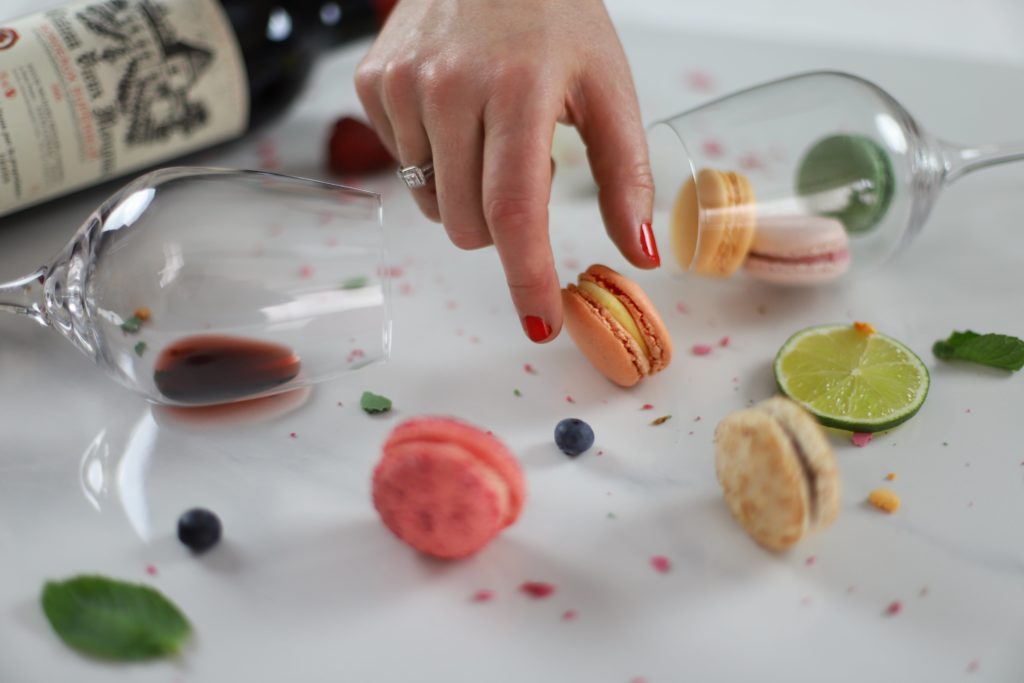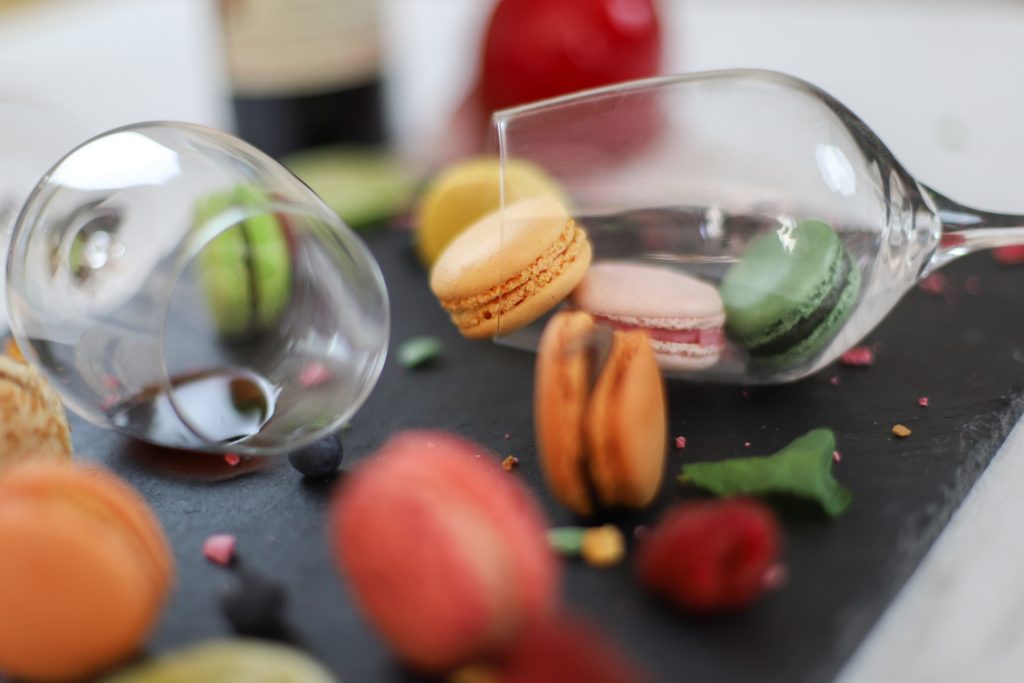 Painting with wine
Express your artistic side and discover the art of tasting
Imagine for a moment, you put yourself in the shoes of a painter. Using watercolor techniques, enjoy the unique colors of the red wine to express your artistic side.
TAKE HOME YOUR MASTERPIECE
Don't leave empty handed! Once your painting is finished, you can bring it home and display it.
 2H30
 Place of your choice
  Prices: contact us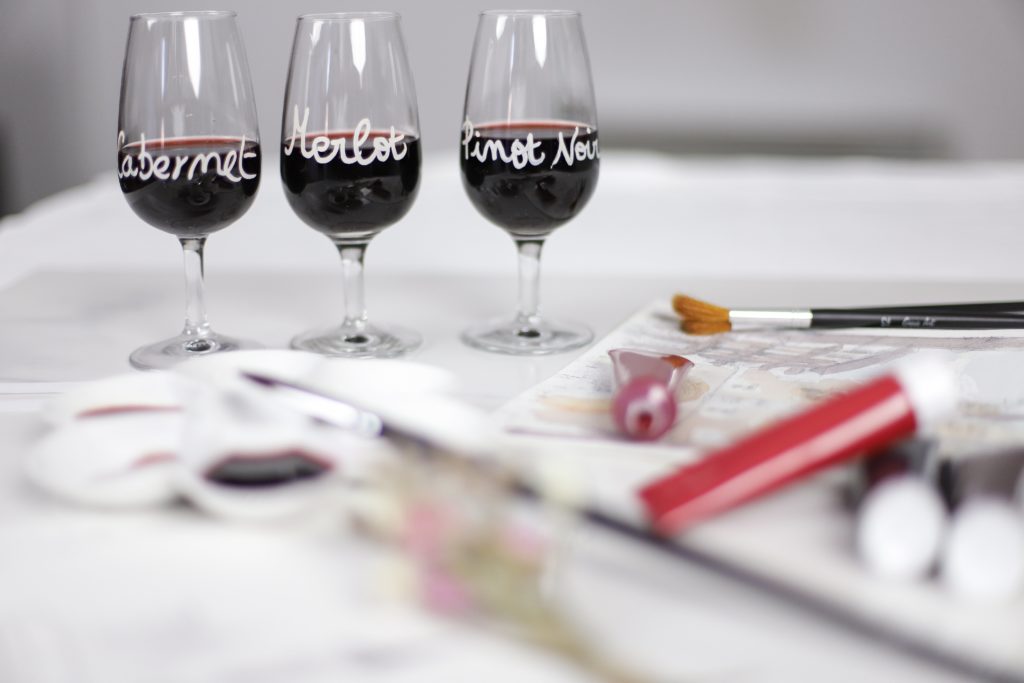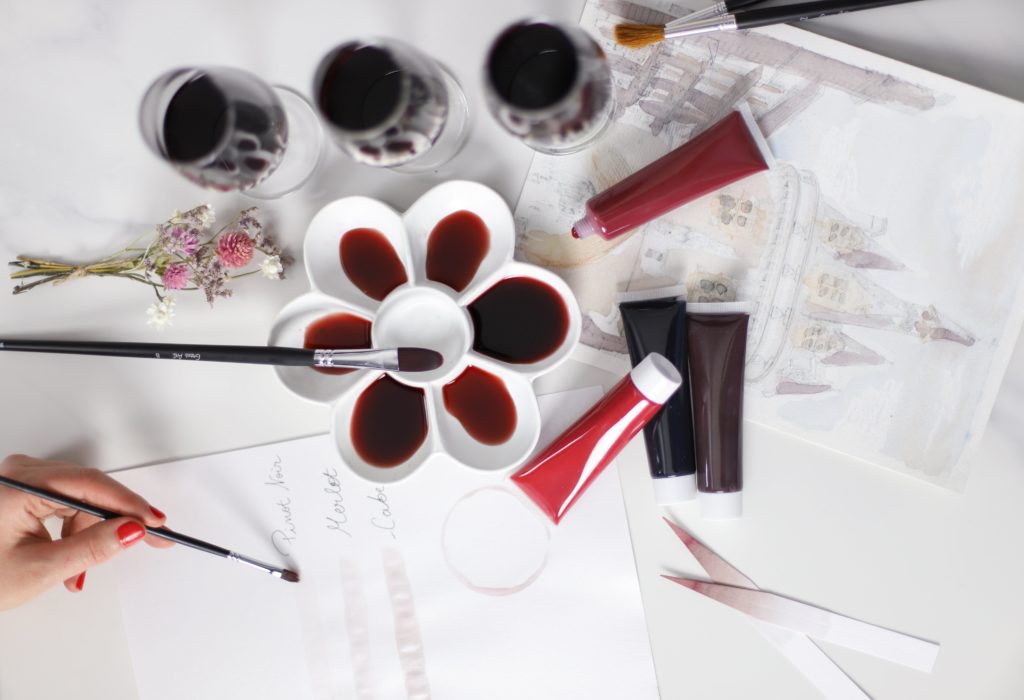 Wine and Fragrance
Want to participate in an oeno-olfactive workshop?
Come and discover the wine tasting in a new aspect:  the meeting between a perfumer and a viticulturist to highlight your senses. Enjoy the expertise of these two worlds that are wine and fragrance through playful and stimulating exercises. 
Surprise your senses and your memory through a palette of extraordinary scents.
 2H30
 Place of your choice 
  Prices: contact us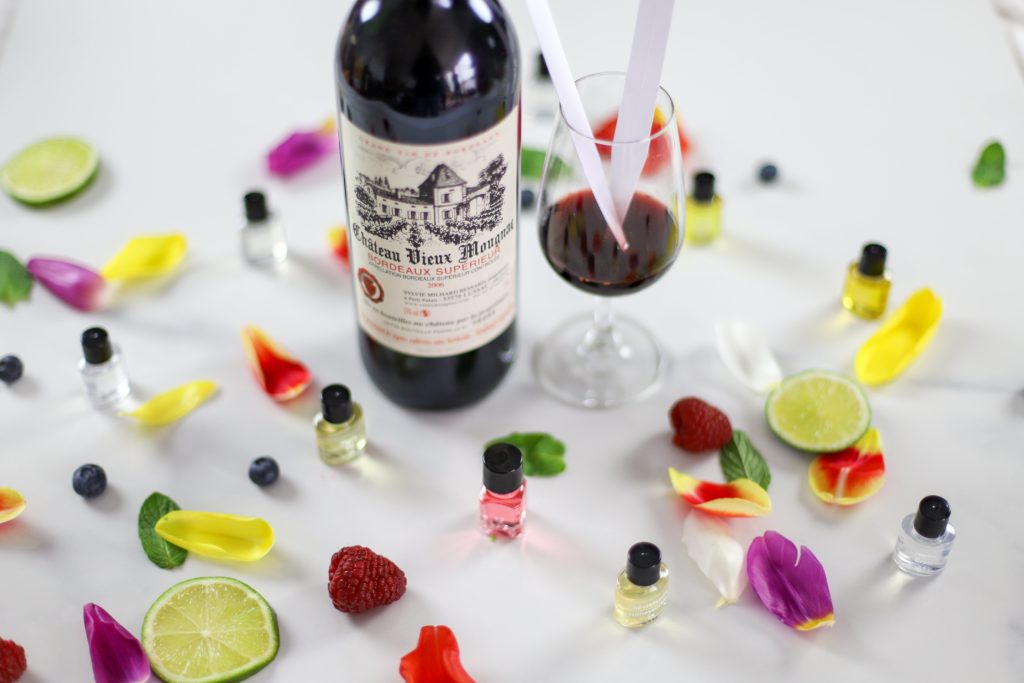 I am interested : Businesses