Reserve an historical monument
Enjoy a tasting in one of the most prestigious places of Bordeaux
Private access in historical monuments outside of public hours. Immerse yourself in the wine in a unique setting!
PRIVATE WINE TASTING
A wine professional will share with you her experience and give you the keys of successful tasting.
The Famous Bordeaux Wines  will no longer be a secret!
 Possibilities : 1h, 2h, entire day
 Prices: contact us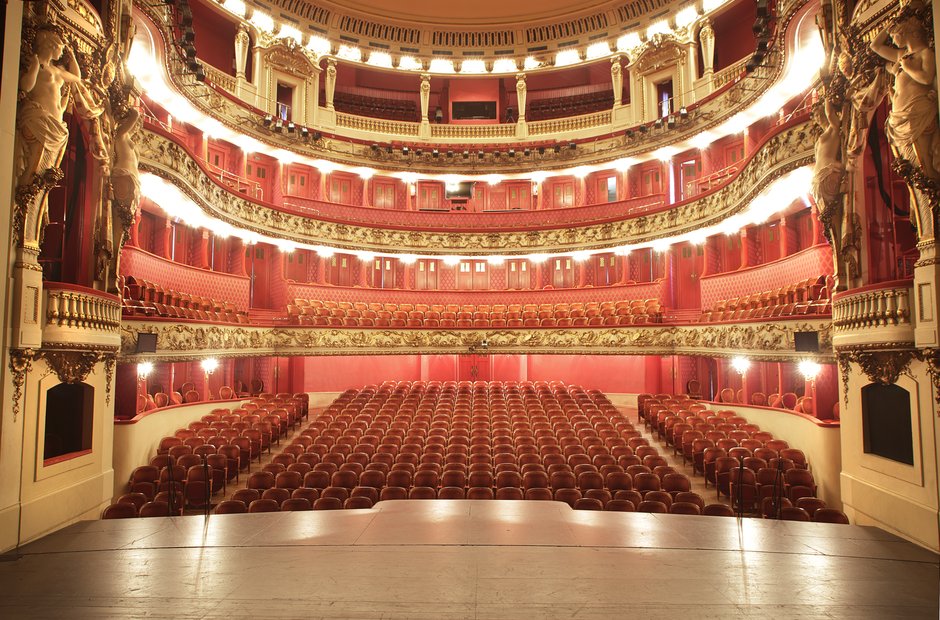 I would like to book 
Have a unique experience
Be inspired, we will take care of the rest
Our true skill is to respond to your desires. We would like to bring your top-notch ideas to life !
Our many loyal clients: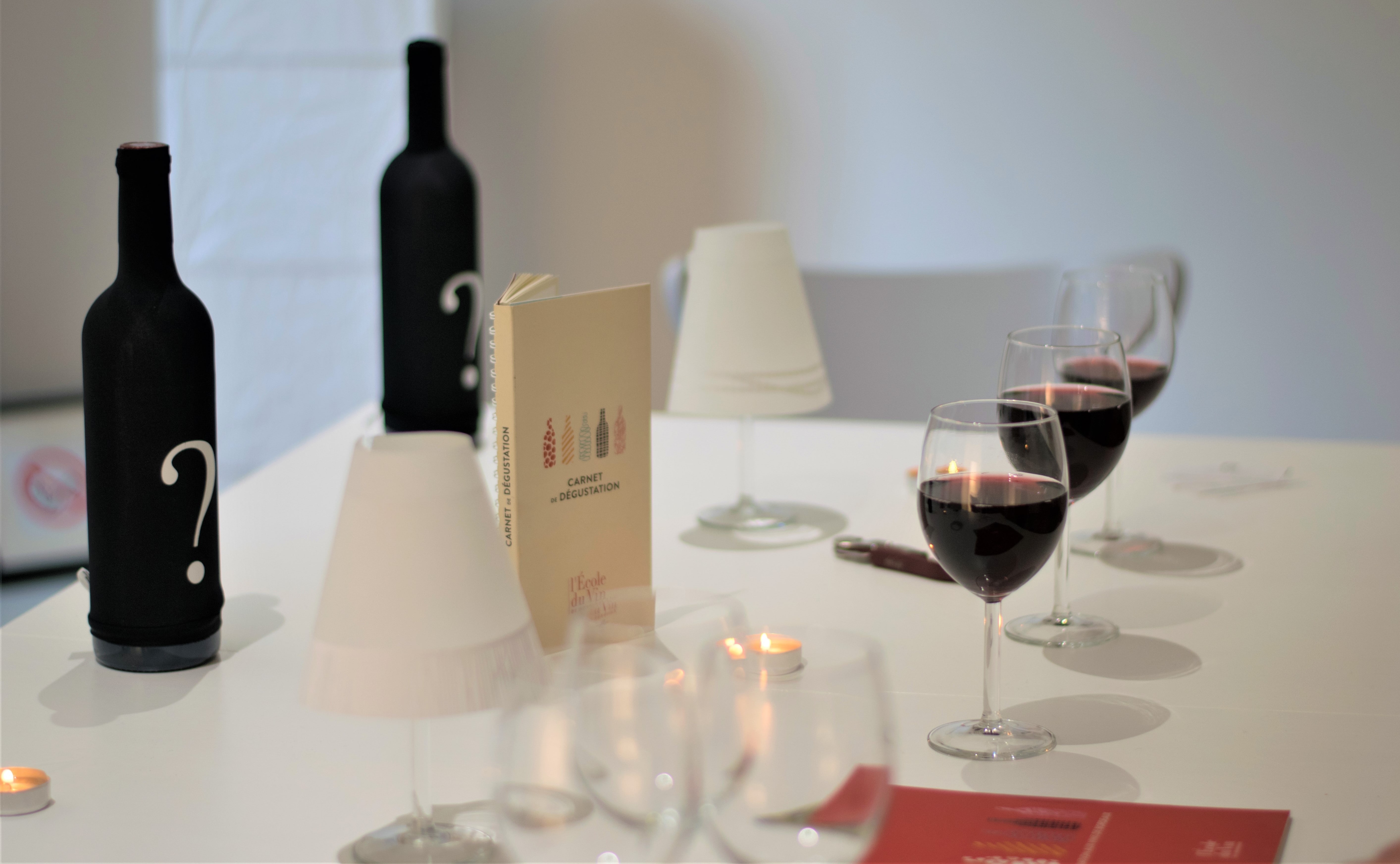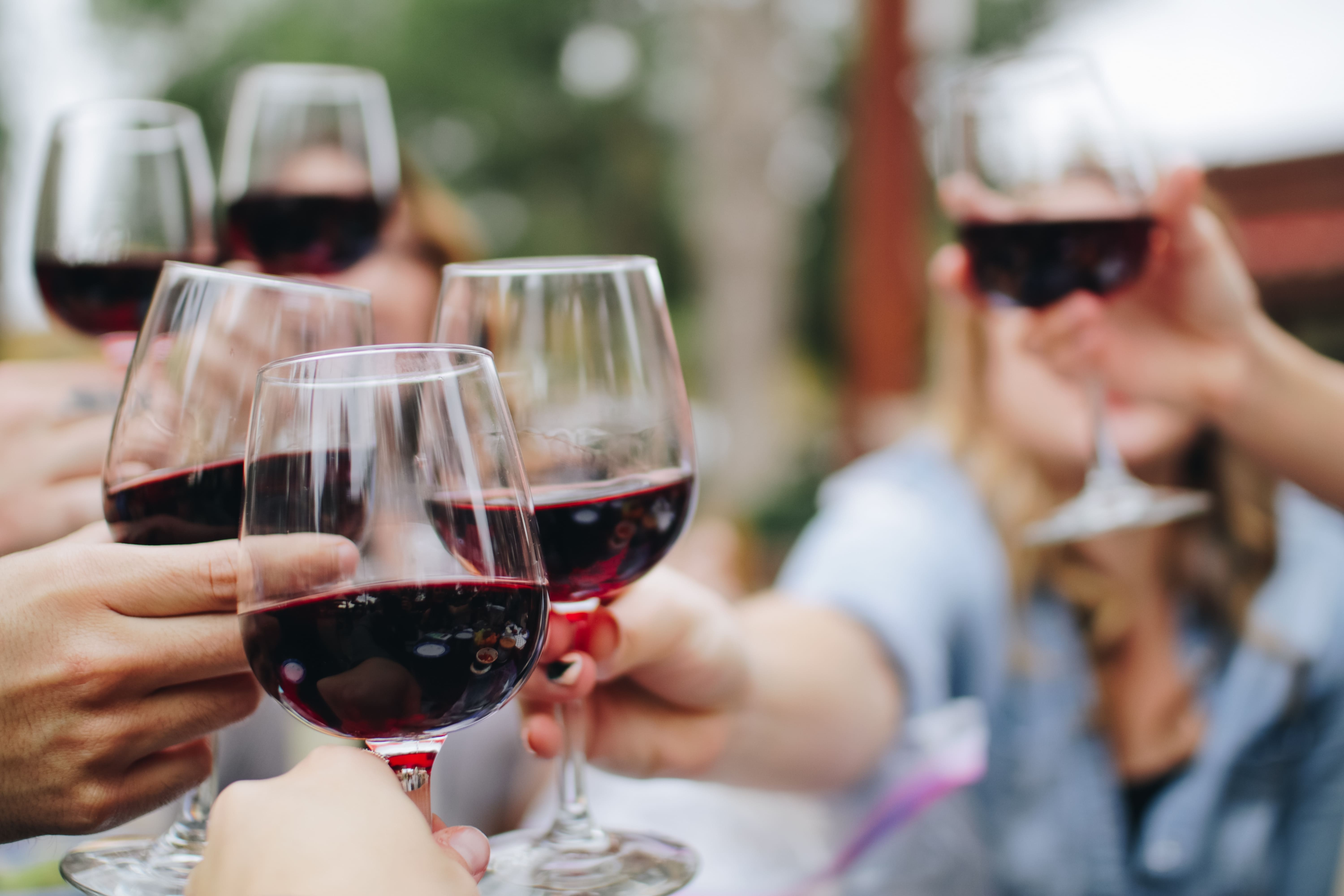 I would like to book 
I am interested : Customize