THE PORTRAIT
Laetitia OUSPOINTOUR
Founder & Wine producer
  Descending from a family of winegrowers based in Bordeaux, I got my inspiration from my family history to which I have added my own personal touch. This sense of history inspired me to create L.O Wine in order to provide a unique wine experience. I offer events, guided tours and of course wine tastings.
Discover the world of wine with a touch of originality, a hint of conviviality, and a lot of authenticity…
...To carry on the story
OUR WORKSHOPS
L.O. Wine offers 3 unique experiences

oenological workshops and events, the possibility to personalize your desires 
They
experienced it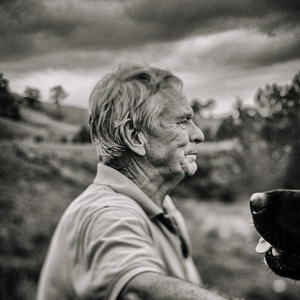 The most memorable visit to Bordeaux
Your keen wine knowledge and personal interest , made our tour the envy of many cruisers friends
Richard F. | Cruise passenger | USA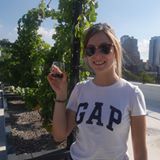 Laetitia personifies the wine tourism developer
I did my internship with her, and I did some unique and incredible projects with her. I would like to thank her for being passionate and inspiring.
Mélanie G. | associate director for Loire Valley, Saumur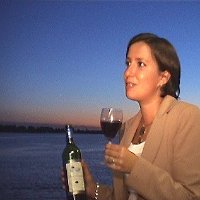 A true sharing moment
LO Wine has highlighted my vineyard's attractive features, a truly tailor made visit added a wine grower soul.

Aurore B. | wine producer, Bordeaux