«The meeting with wine should always be a unique, fascinating and pleasant experience»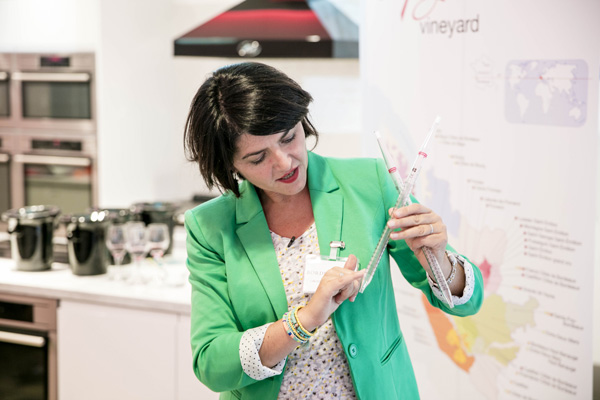 THE PORTRAIT
Laetitia OUSPOINTOUR
Founder & Wine producer
Drawing on her University Degree in Wine Tasting Expertise and her many years abroad as a sommelier, Laetitia Ouspointour inherited the family property. She is still a co-manager at Château Vieux Mougnac.
5 years later, driven by desire to share her passion for Bordeaux vineyards, she created L.O.Wine. This is an authentic and original oenological experience which combines her knowledge of oenology, her passion for the land she grew up on and… her good humour!
15
Years of wine experience

1558
wine tastings

122
wine places visited

19
laughs per day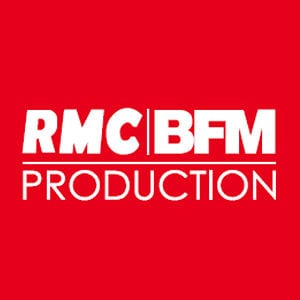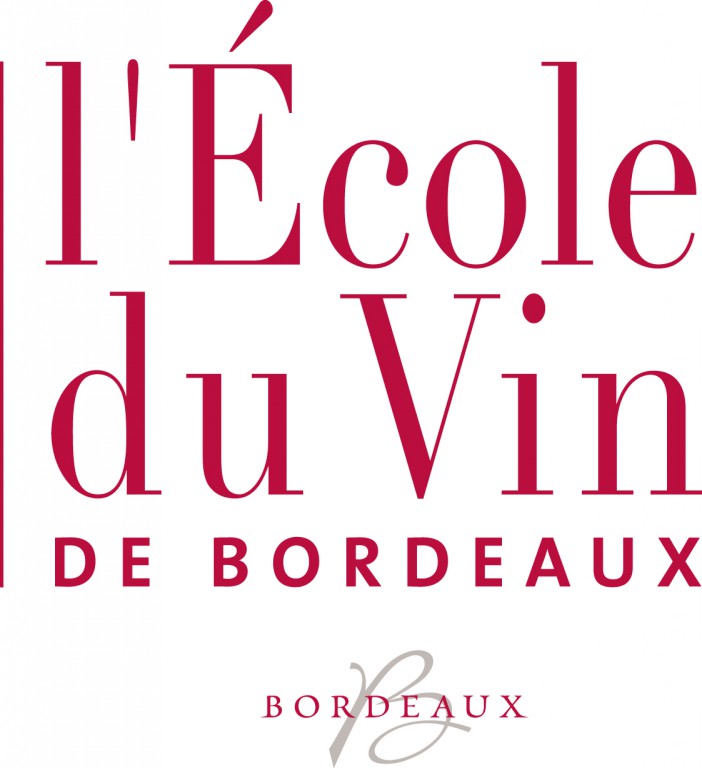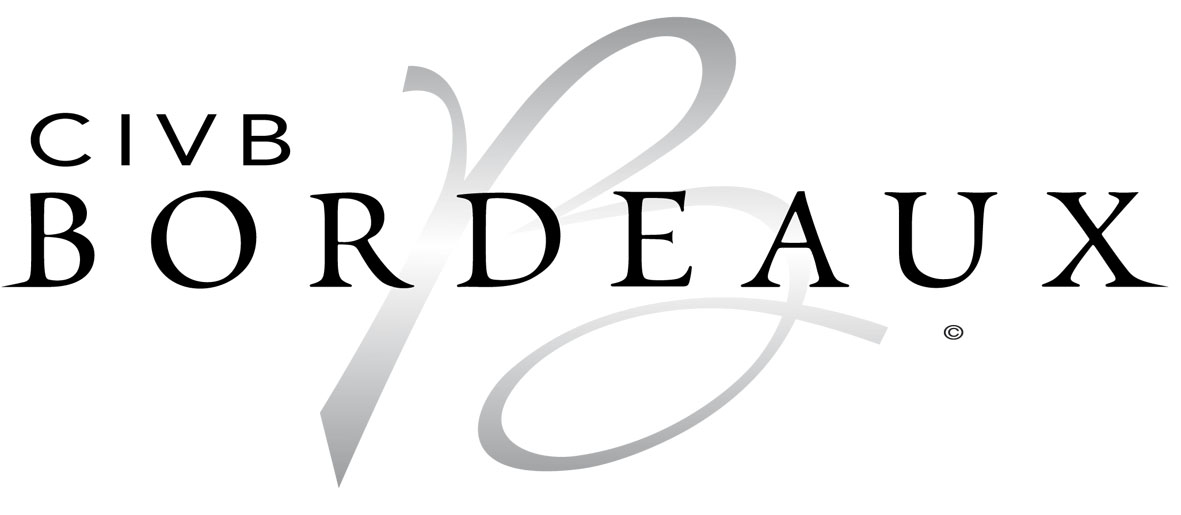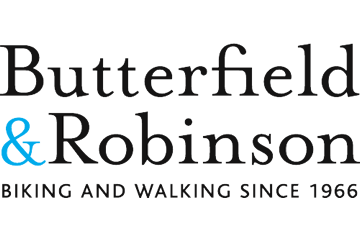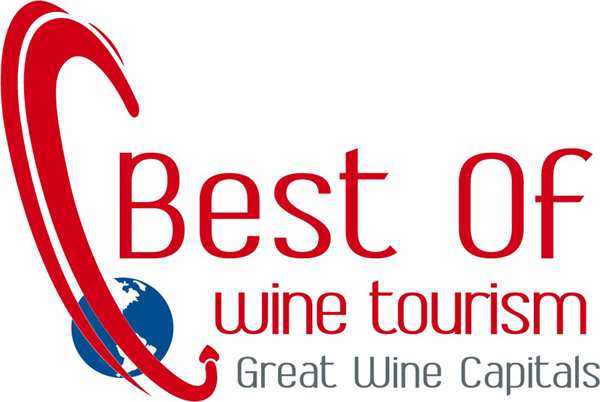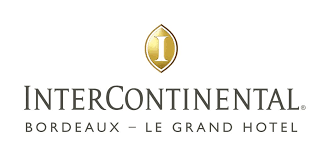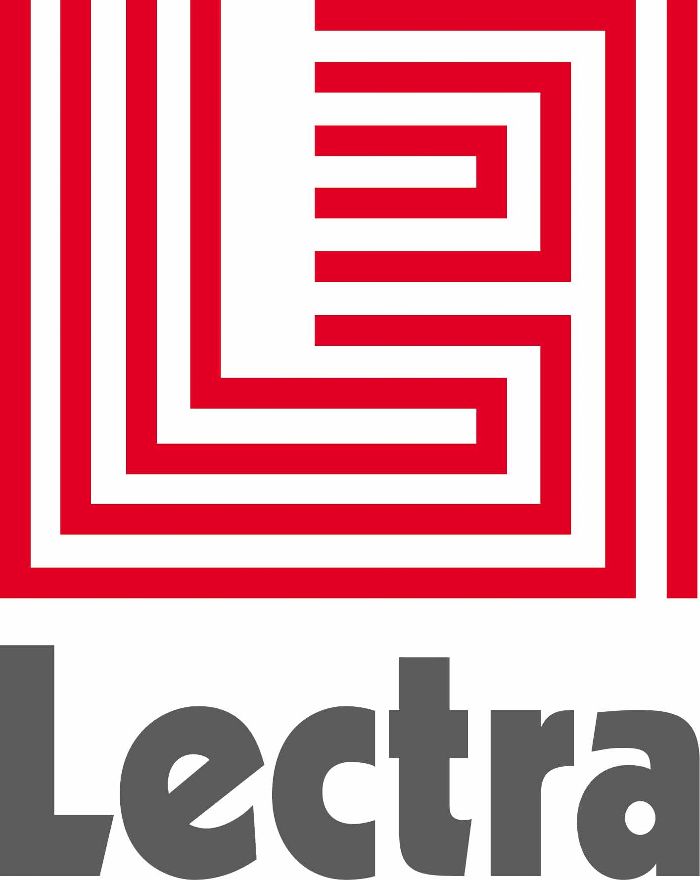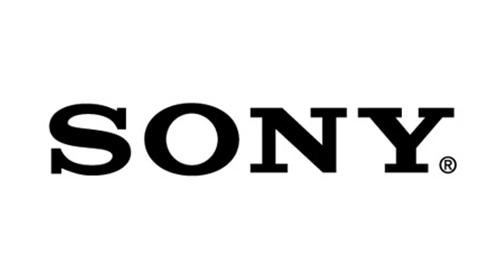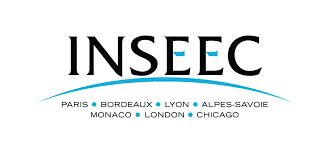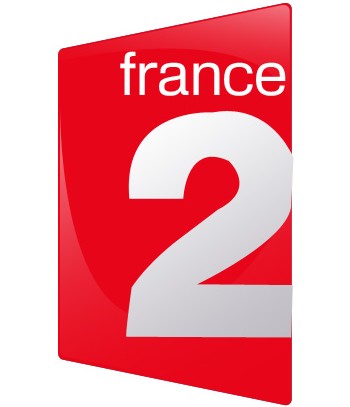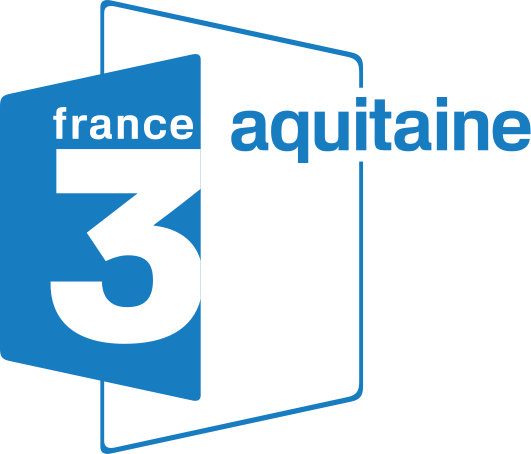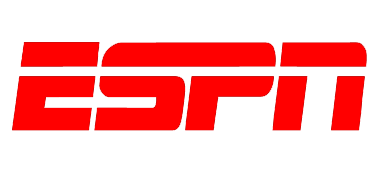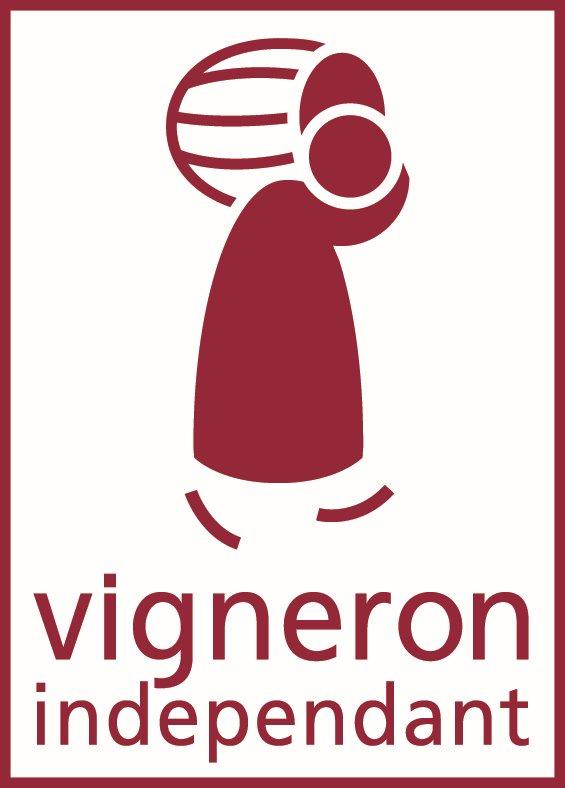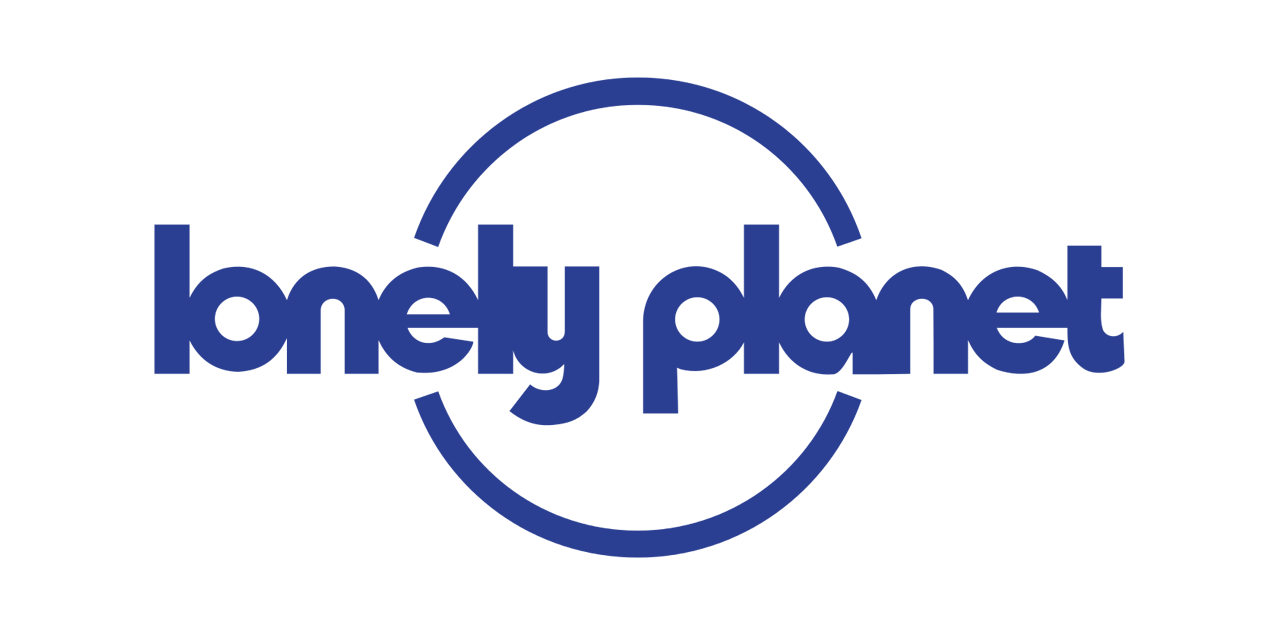 They
experienced it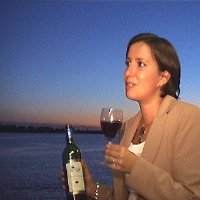 A true sharing moment
LO Wine has highlighted my vineyard's attractive features, a truly tailor made visit added a wine grower soul.

Aurore B. | wine producer, Bordeaux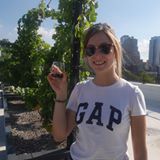 Laetitia personifies the wine tourism developer
I did my internship with her, and I did some unique and incredible projects with her. I would like to thank her for being passionate and inspiring.
Mélanie G. | associate director for Loire Valley, Saumur