our
story
L.O Wine, is a contraction of the initials of the founder, L for Laetitia and O for Ouspointour, it only needed to add wine because our clientele is international. If you read the initials L.O, you hear Hello, and that's the spirit we wanted to give to the company: friendly, accessible and original in the world of wine.
2011

She works on the family property, Vieux Mougnac Castle full time and develops export sales.

2015

She passed the DUAD (University Degree in Aptitude for Tasting) at the ISVV (Faculty of Oenology in Bordeaux).

2016

At the end of 2016, creation of the company L.O Wine, with the aim of giving tasting lessons, accompanying groups and training wine growers in wine tourism.

2017

Training is given at the Bordeaux wine school, in sommelier schools (VATEL) and at Vieux Mougnac Castle. She accompanies groups in the vineyards.

2018

Creation of the Créawine® workshop, a unique workshop where you learn about wine and leave with your own custom cuvée.

2019

Possibility to buy gift vouchers and book live sessions.

2020

Development of new concepts with professionals, such as painting with wine, discover your olfactory mapping.
The company plans to develop nationwide in cities other than Bordeaux.
the
portrait
« The encounter with a wine should always be
a unique, exciting and friendly experience »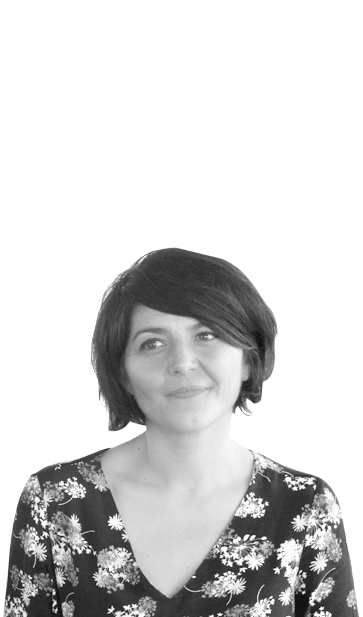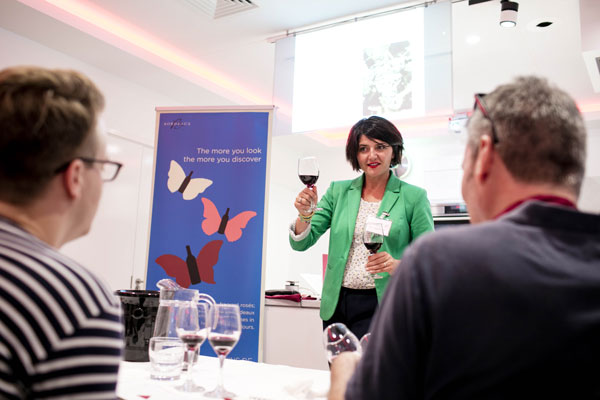 THE PORTRAIT
Laetitia OUSPOINTOUR
Founder, Director & Wine producer
Wine explorer
Backed by her University Degree in Tasting Aptitude (DUAD) and her years spent abroad as a sommelier, Laetitia Ouspointour first joined the family property (Château Vieux Mougnac), of which she became the co-manager.
As a true wine explorer, she wishes to transmit more widely, in her own way, her passion for the Bordeaux vineyards. This is how she decides to start her own business, L.O.Wine.
It is within it she imagines and offers authentic and original oenological workshops combining her experience, her know-how as an oenologist, her passion for the culture of the terroir of her childhood… and her good mood!
CréaWine®: A brand serving ambition
Entrepreneur at heart, winegrower rooted in her region but also a traveler turned to the world, Laetitia Ouspointour imagined and created a new form of discovery of the vineyards dear to her heart: original workshops under the registered trademark CréaWine®.
More than a brand, CréaWine® is a creative experience at the service of the transmission of know-how but also contributes to the creation of links between winegrowers and customers.
"Allegory of human relations, the work of the vine and the wine requires adaptability, valuation of the existing, introspection, curiosity, sensitivity, self-confidence …"
(Laetitia Ouspointour, creator of Creawine®)
These are all qualities that the CréaWine® workshops develop, in addition to the pleasure of learning to taste and blend wine of course!
Designed to target businesses and individuals, CréaWine® workshops are developed in different formats, including digital, and in several languages, in order to respond innovatively to everyone's expectations.
Entrepreneurial values, preservation of the environment and enhancement of a territory
Born between Bordeaux and Saint Émilion, the L.O.Wine company is part of a territory and a terroir whose leader shares the spirit of authenticity and values.
Having learned the profession of winegrower in a property which, for 5 generations, cultivates its vines in an organic way and with the great principles of biodynamics, Laetitia Ouspointour could not conceive her business other than in a responsible and sustainable approach. This is why the L.O.Wine workshops are made exclusively with wines from organic farming and use recyclable and reusable tasting materials.
Culture, gastronomy, heritage and sustainable development are all themes included in the CréaWine® workshops. For her themes, Laetitia Ouspointour does not hesitate to solicit the participation of local businesses through partnerships, as was the case with the HCL surf school in Lacanau for the Wine & Surf workshops.
our
awards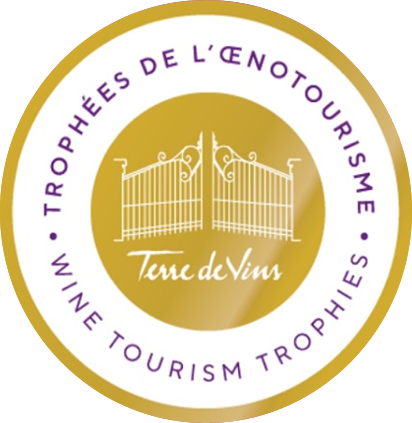 Wine tourism prices
Land of wine
L.O Wine is finally recognized for its oenological work and its wine expertise. She was nominated for the Wine Tourism Trophies in the "Creative Initiatives and Originalities" category.
news
kit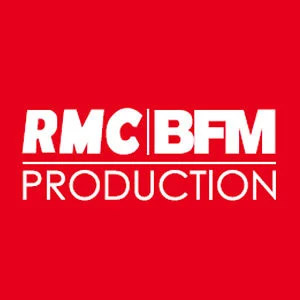 L.O Wine on the radio
L.O Wine was the lucky winner of a competition in partnership with the RMC – BFM group, with an advertising radio spot at the end.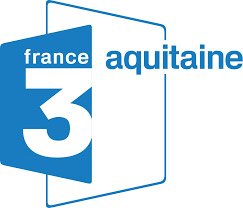 Interview France 3
L.O Wine presents its Château Vieux Mougnac estate on the Couleur Gironde show.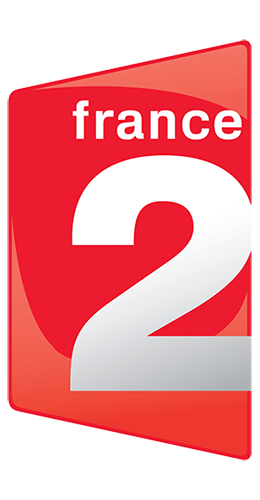 Interview France 2
L.O Wine appeared in "Une minute, un vignoble" to talk about its local and quality products.
Passage of L.O Wine on the air
During this interview, L.O Wine was able to share with listeners his wine tourism concept.
Guest of the column "La vie en bleu, Le grand miam" with Isabelle Wagner and Chef Jesus.

Participation in the Wine Tourism Workshop
During this Wine Tourism Workshop, L.O Wine was interviewed to talk about wine activities related to the world of tourism.