L.O. Wine, blossomed in my mind because I wanted to share what I have learned from my roots and family as wine producers through this very special place : Le Château Vieux Mougnac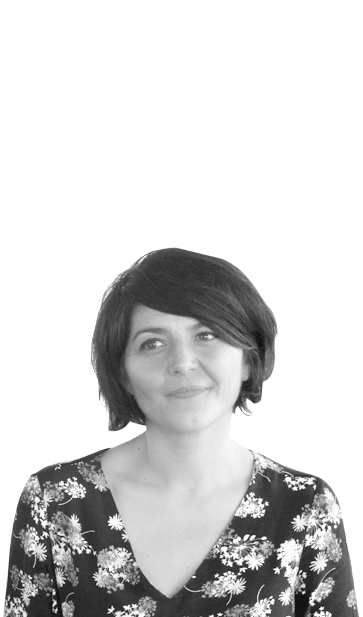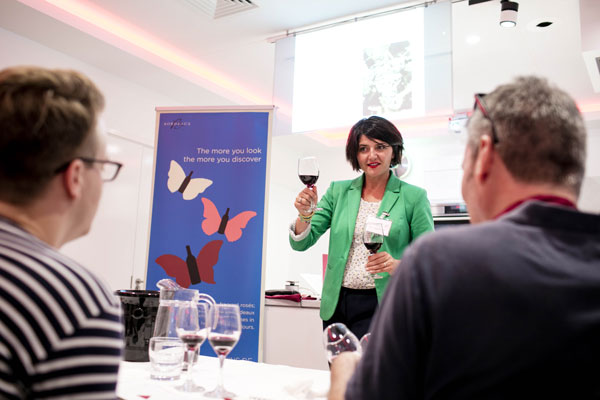 THE PORTRAIT
Laetitia OUSPOINTOUR
Founder & Wine producer
Descending from a family of winegrowers based in Bordeaux, I got my inspiration from my family history to which I have added my own personal touch. This sense of history inspired me to create L.O Wine in order to provide a unique wine experience. I offer a good mix between wine expertise as a lecturer at the prestigious Bordeaux Wine School and a unique ability to create an unforgettable moment. Discover the world of wine with a touch of originality, a hint of conviviality, and a lot of authenticity …
For a team building, an informal setting, or with fun and original wine tastings
To join you as a guide to visit the best places and experts or personalities in the wine trade
For wine producers who want to better organise their wine tourism offer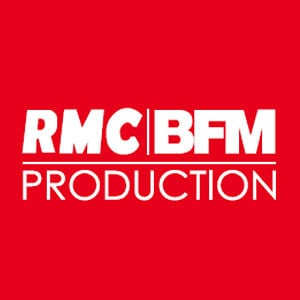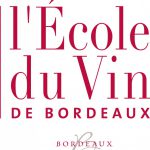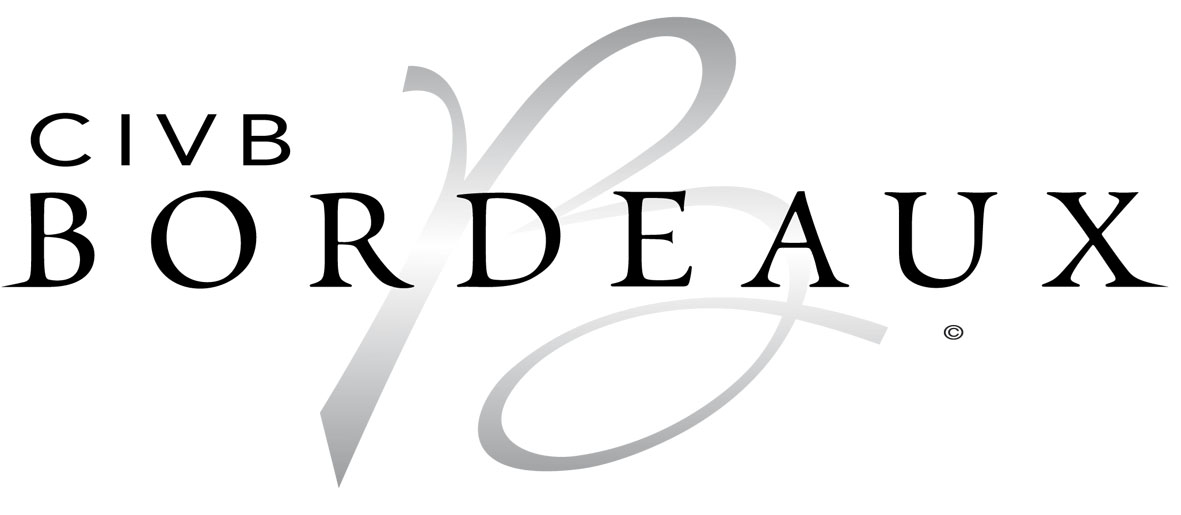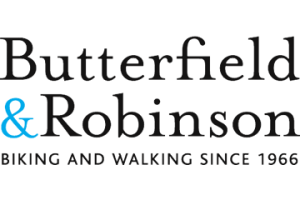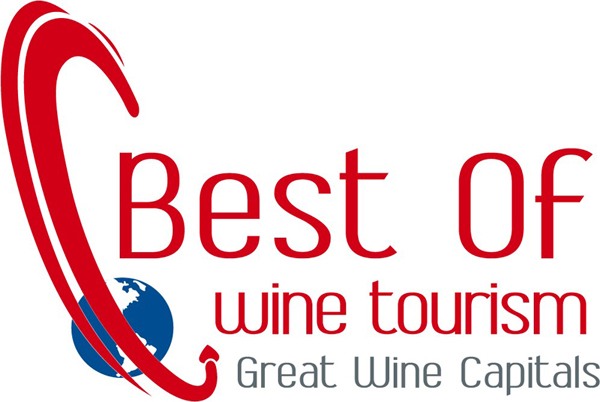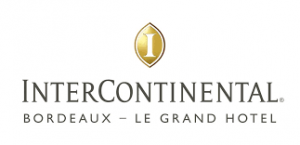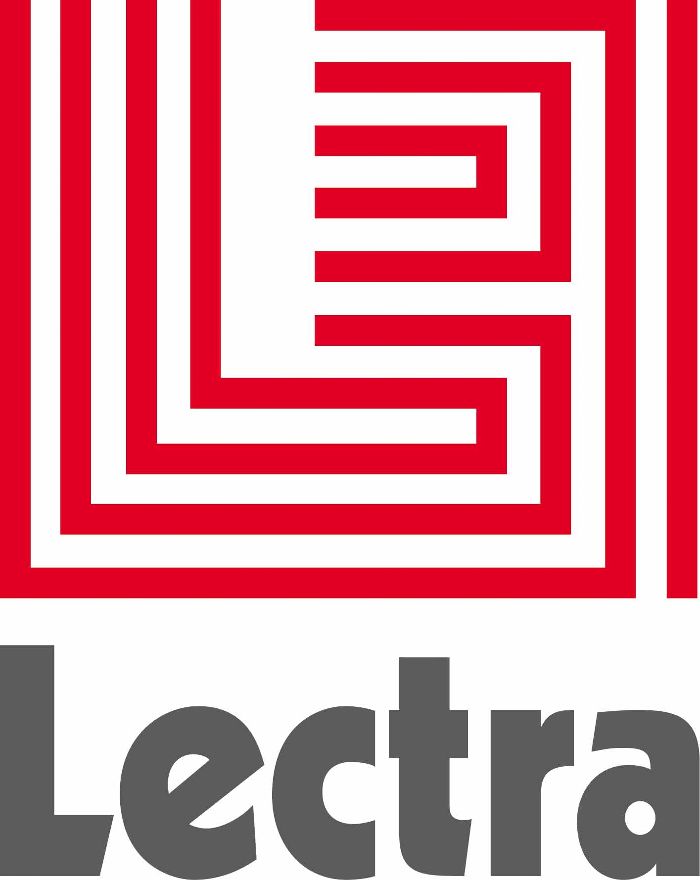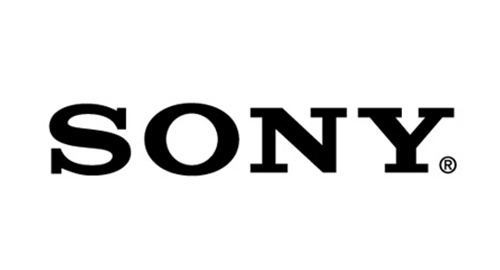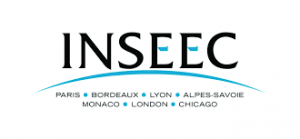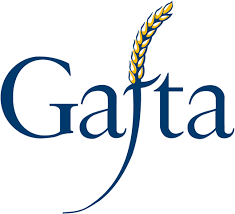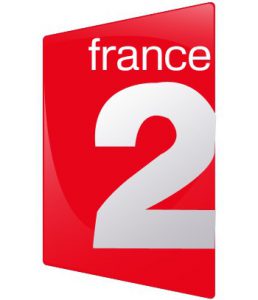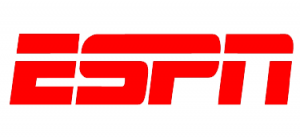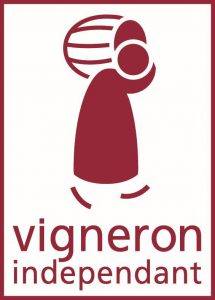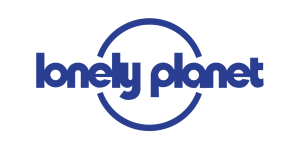 15 Years of wine experience

1558 wine tastings

122 wine places visited

19 laughs per day
They
experienced it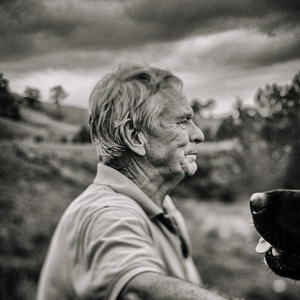 The most memorable visit to Bordeaux
Your keen wine knowledge and personal interest , made our tour the envy of many cruisers friends
Richard F. | Cruise passenger | USA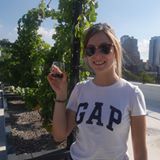 Laetitia personifies the wine tourism developer
I did my internship with her, and I did some unique and incredible projects with her. I would like to thank her for being passionate and inspiring.
Mélanie G. | associate director for Loire Valley, Saumur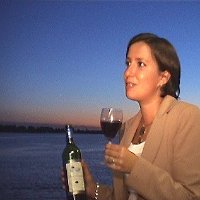 A true sharing moment
LO Wine has highlighted my vineyard's attractive features, a truly tailor made visit added a wine grower soul.

Aurore B. | wine producer, Bordeaux